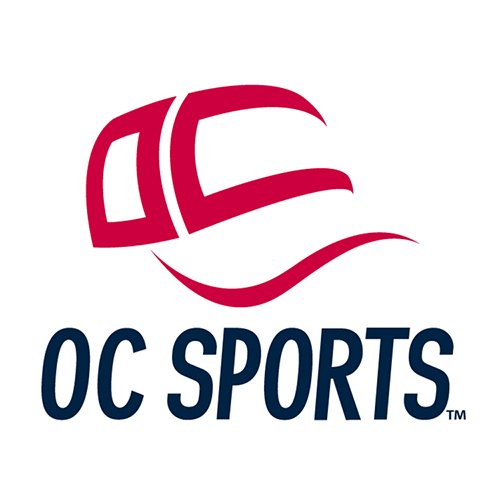 At Outdoor Cap, they have serviced the needs of the headwear industry for 40 years. Established in 1977, Outdoor Cap has grown to over 300 employees. They service 14,000 customers across multiple channels in the team, promotional products, hunting/fishing, and retail markets.
Outdoor Cap has established itself as one of the largest and most respected headwear suppliers in the United States by combining work ethic and integrity with innovative resources and processes. They strive to offer exceptional customer service throughout every step of the buying process.
With their extended license holdings, Outdoor Cap is capable of selling and distributing headwear for over 100 brands. Additionally, they have developed several brands specific to Outdoor Cap in order to better serve their customers.