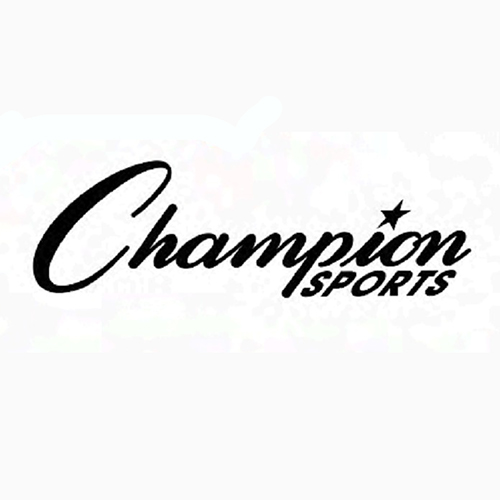 Champion Sports has been manufacturing high quality sports, fitness and physical education equipment for over 50 years.
Founded in 1961 by Bernard and Dolores Meller, Champion Sports originated in Bronx, NY. Bernard Meller (1918-2013) crafted his first piece of sports equipment in his own basement; the Leather Boxing Rope, handmade with wooden handles. Bernard and Dolores worked side-by-side to create and run the business; which at that time was headquartered in their apartment building's basement. While Bernard was busy hand crafting jump ropes; Dolores took care of the business's finances. Their tireless hard work led to further ideas, and those ideas manifested into the sourcing and procurement of a wide variety of products. In their ambition to expand upon a dream, they decided to open their first location in lower Manhattan; Champion Sports became a household name within a family owned operation.
At Champion Sports they stand behind their products and ensure that they can foster an experience that fully aids you in reaching your desired goals; Champion Sports has you covered. They carry over 2,000 products tailored for the team and individual athletic market, fitness enthusiast, physical education programs and the educational market.